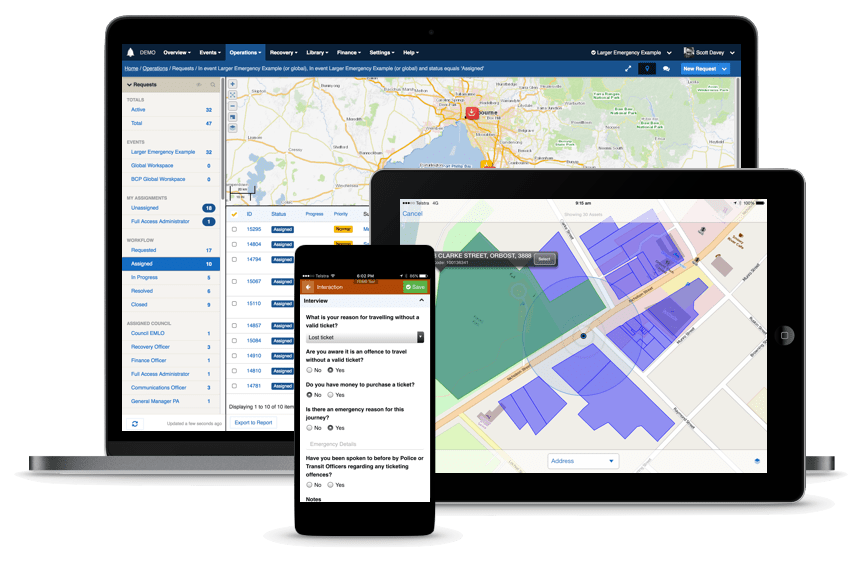 Your complete system for managing emergencies and risk
Crisisworks is a complete system for managing emergencies, risk and recovery across the full lifecycle on any device.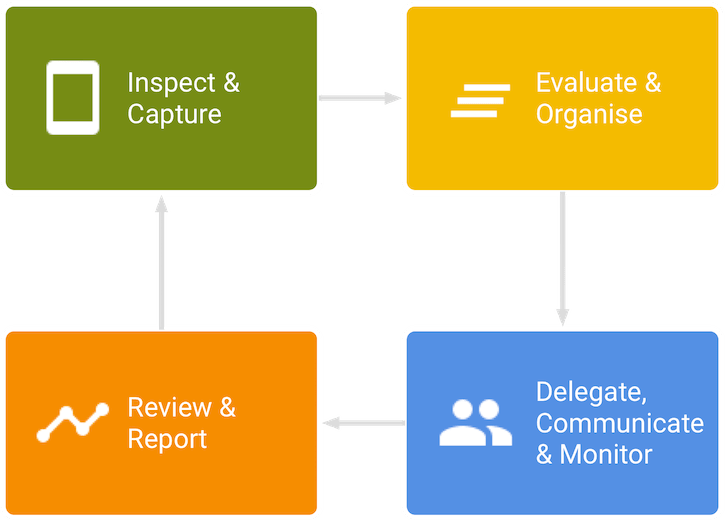 Full lifecycle workflow
Crisisworks is your trusted tool to capture and process intelligence, tasks and cases from start to finish.
Collect intelligence and capture evidence from operations centres and from the field using flexible forms, geospatial data and rich media, and evaluate and organise your operations with workflow tools.
Then aggregate and manage your data using live counters, managed datasets and maps for real-time monitoring of your cases, impacts, messages, requests, tasks, compliance notices and other data, with detailed reporting to analyse and share data with others.
Work wherever you are
Crisisworks provides a cloud-based portal for web-based management, along with native mobile apps for iOS, Android and Windows devices which are specifically developed for field use, even when offline.
Capture field intelligence, perform inspections and work on jobs in the field with advanced features such as route tracking, geospatial asset identification, background audio recordings, structured data collection and offline support.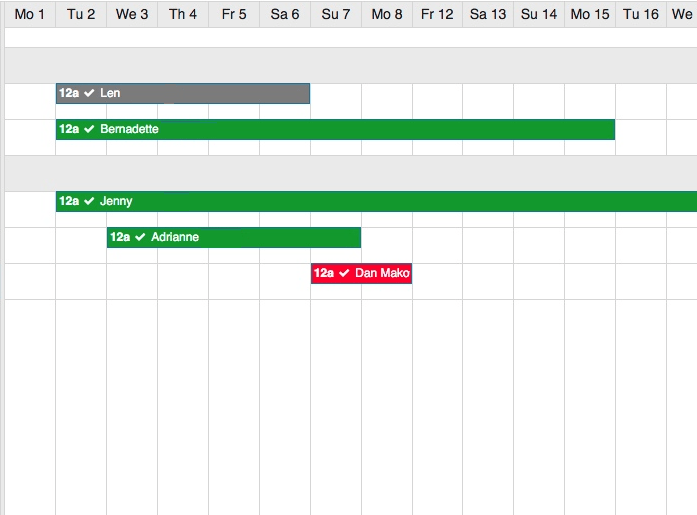 Advanced Organisation
Organise your staff and volunteers with self-serve, volunteer availability management and drag-and-drop rostering. Send bulk messages to on-duty and on-call users. Make shift handovers a snap with position logs and position-based assignment. And manage your contacts with event-based and global contact management.
Complete Event Management
Manage multiple, discrete events at once using staff and volunteer rostering, position-based security for shift handovers, resource management, cost tracking, duty management and multi-channel messaging.
Templates, integrations and automation can automatically create and manage events, live lookups and data imports connect to your data, and asset linking provides cross-event analysis of problem areas.
Learn More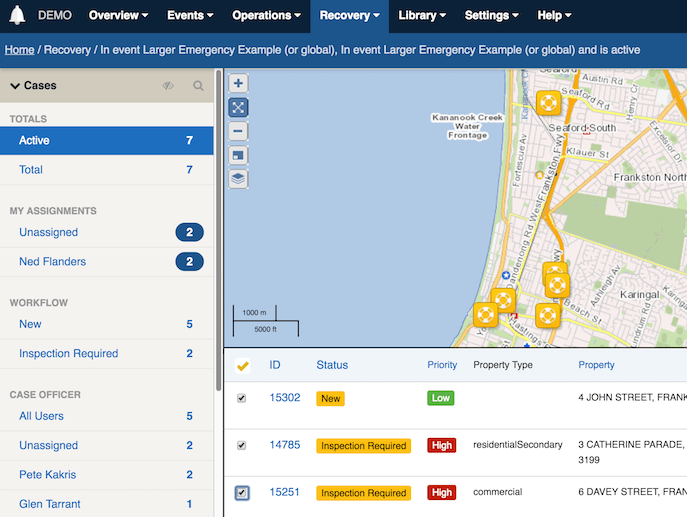 Powering hundreds of missions, and tailored to yours
Crisisworks technology powers mission-critical applications across hundreds of organisations covering business operations, emergency management, vulnerability tracking, risk management, crisis and incident management, relief and recovery, compliance and safety.
Deploy quickly with industry-standard forms and workflows built in, or design your tailored custom solution with custom-designed forms, workflows and templates designed by experts to match your requirements.
Build your ideal end-to-end workflow for any operation with the confidence that Crisisworks is used for mission-critical applications in hundreds of organisations by governments, healthcare, utilities and corporations Australia-wide.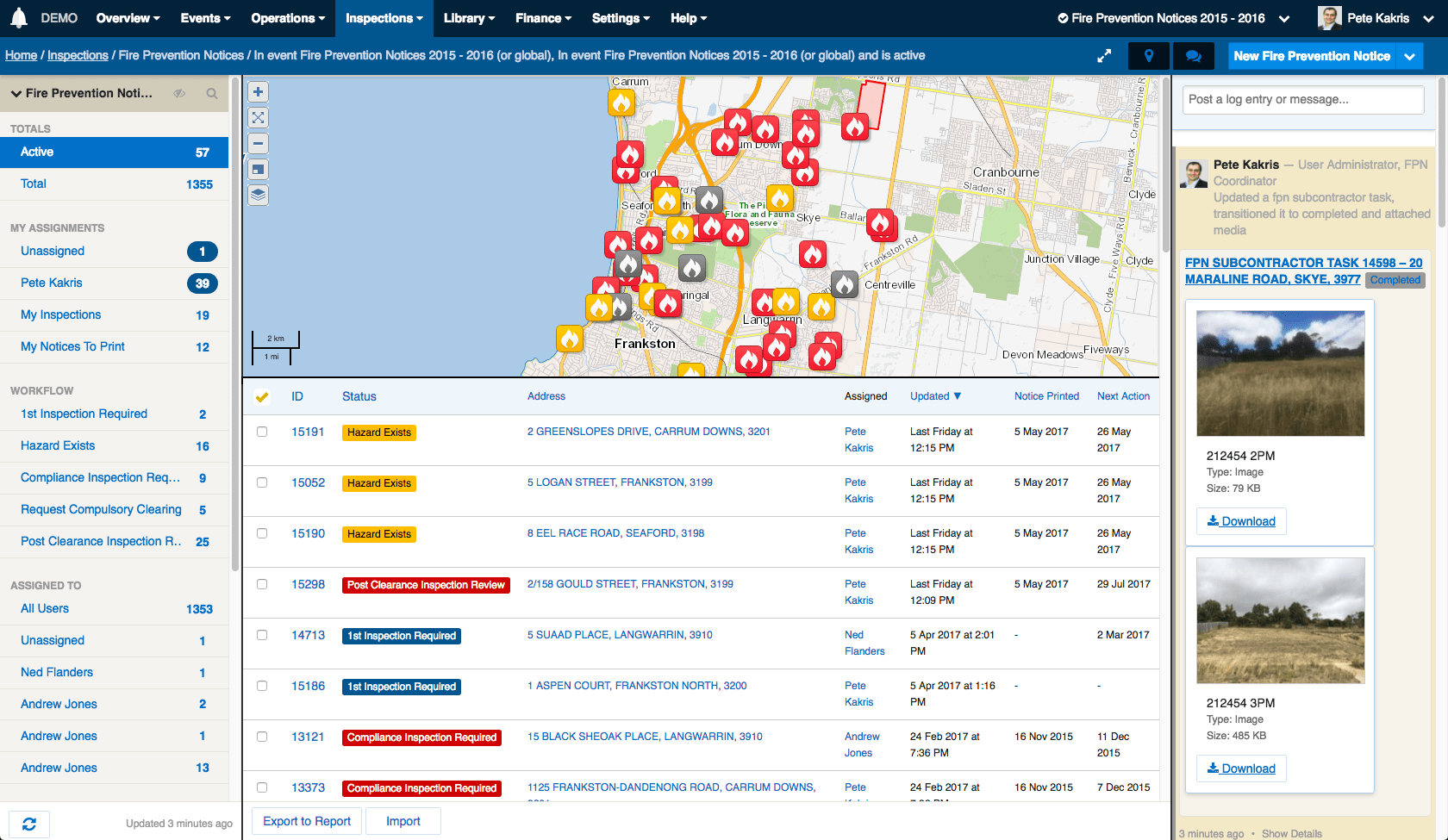 Having our contractors use the mobile App to record their work allows us to track roadside weed control works in real time, providing greater accountability and transparency. We've also had positive feedback from our contractors, who've even recommended the App to other councils.
Kristie King
We started using Crisisworks to manage all of our larger emergencies and realised we could also use Crisisworks for smaller incidents and after hours calls outs – we now use it for business continuity as well. We also store all of our procedures, policies and meeting notes in the library and share them with external stakeholders as well. 
Crisisworks certainly helps us with all aspects of PPRR.
Chris Price
I love Crisisworks, I had never used it before this emergency just like the team I needed to manage. It made our life easy, and the staff prefer it over paper too! Before Crisisworks we had to work extra hours each day collating data and sending numerous large spreadsheets around with rosters. But not anymore!
Di Giliespe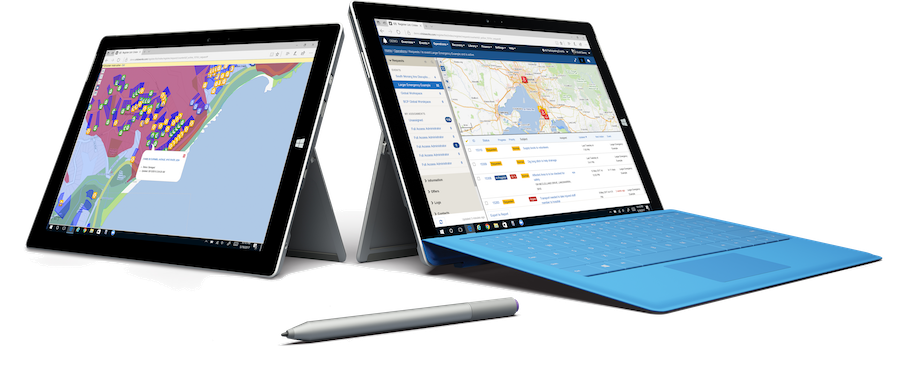 Evaluate Crisisworks for your organisation today.
Get in touch today and take your organisation to the next level with an integrated, modern system.